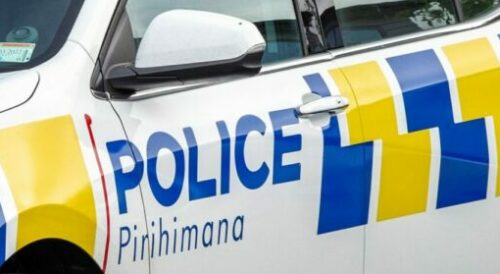 Three young people have been stopped while attempting to break into vehicles in east Auckland.
The incident unfolded in Flat Bush overnight on November 2.
Counties Manukau East Police area prevention manager, Inspector Rakana Cook, says an eagle-eyed member of the public spotted the group interfering with vehicles on Belinda Avenue just before midnight.
"Our staff responded and located the trio trying to break into a number of cars on the street," he says.
"They were all arrested and taken into custody at the scene.
"The three youths aged 15, 16, and 17 have since been referred to Youth Aid.
"If something suspicious is happening in your neighbourhood and you see it, don't hesitate to call police.
"We will respond and hold those involved accountable."
Cook says police continue to encourage the community to report offending or suspicious activity as it happens by phoning 111.
Report other matters by calling 105 or going online to https://www.police.govt.nz/use-105.