A woman who was allegedly murdered in her home in Flat Bush last month has been named after court-ordered name suppression was lifted.
Xi Wang, 34, died on December 10 after being violently attacked in her home.
The murder accused is 33-year old Ephraim Beazley, her former partner and father to her only child.
The toddler is understood to have been in the home with her when the fatal attack took place.
Beazley, a farmer from Rotorua, appeared in the High Court at Auckland yesterday charged with one count of murder, the NZ Herald reported.
Yesterday the suppression order, which was issued at his first court appearance in the Manukau District Court on December 12, was lifted by Justice Simon Moore, media reported.
Name suppression is still in place for the child.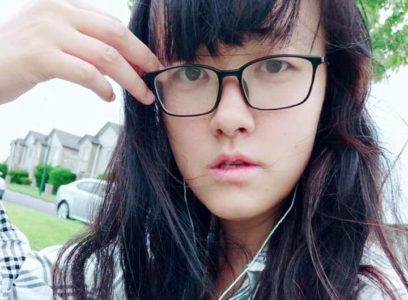 Hours before the fatal attack, Wang posted several photos to Facebook of her and her child enjoying dinner together.
Police were called to the address shortly after 10pm following reports that a female was attacked.
When police arrived at the scene, Wang was found unconscious with a number of serious wounds.
Wang was rushed to Middlemore Hospital but later died from her injuries.
While police were at the scene, a male contacted police alleging he was the offender.
He was located by police in Botany and taken to the Manukau Police station.