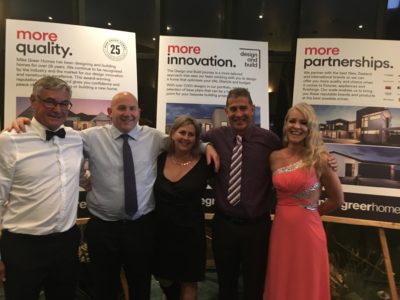 It was the night when glamorous stars descended on Beachlands.
Guests arrived in their best ensembles for 'A night in Hollywood' and were photographed by paparazzi on the red carpet!
The dress code was Hollywood, old or new, glam or gangster. The Beachlands School Fundraising Auction was an evening of mystery envelopes, silent auction and live auction, dining, dancing, music and pure glamour.
Money raised from the auction will be used to boost Beachlands School's outdoor education resources, specifically an all-weather surface for use through the year, and a cycle way.
The cycle way is a student-led initiative. The cycle track that would allow students to walk, run, scooter and cycle, on school grounds, all year round. A contribution from the fundraising would be made to the design and development of this project.
Formosa Golf Resort donated the use  of its resort for the night and pulled out all stops to make the night a glittering success.
Formosa announced it will donate 10 per cent of new 2017/18 annual golf subscriptions to the Beachlands School PTA. Subscriptions need to be signed before December 3, 2017.
Mike Greer Homes was the major sponsor of the event, providing a $5000 furniture and appliance package, goodie bags and even a children's colouring competition complete with family-focused prizes.
The fast-paced and competitive live auction was run by Ray White Beachlands.
Toni Duncan, chair of the fundraising committee, credited the generous support of businesses who donated auction items in making the night a success.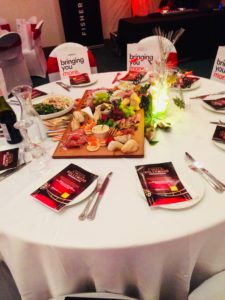 Financially, the evening exceeded expectations and Anthony Nobel-Campbell, the school's principal, explained that the funds raised will be used to enrich the outdoor education facility at Beachlands School.