Pakuranga United Rugby Club's premier team will be playing in pink for their home game against Grammar TEC on July 1.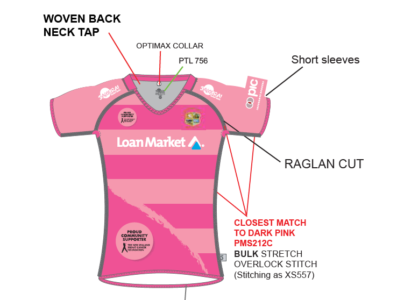 It's all for a good cause – for the first time in the club's history, the team will dedicate the day to fundraise for Breast Cancer research.
The team will play in a specially-designed pink playing strip which will also be available for purchase for $500 each. The game kicks off at 2:45pm and tickets are $40 to attend the special pre-game events where there will be two or three guest speakers.
Email Amanda Dyason at rugbyadmin@purc.co.nz.