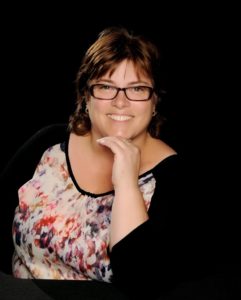 Wendy Dunn took over as manager of Howick Village Business Association two weeks agoand the noise and banging in the office that is being renovated hasn't stopped as yet.
She watched as they brought the roof down on the old facility– tucked away near Pakuranga and Howick Realty in Howick – to make it earthquake-proof.
In the midst of all the repair work, there are piles of paper on the table that the 47-year-old is going through to familiarise herself with all the projects she is working on.
Mrs Dunn is not new to town centre management.
Having managed the Manurewa Town Centre and the town centre in Blockhouse Bay as well as being a consultant to other town centres, she brings with her a lot of experience.
That apart, she owned and managed a garden centre with her husband for 10 years.
She says she is glad she has come to a "town centre with good bones".
"The place has such a good vibe," she says.
As she settles into her new role, she is busy establishing a work plan, and familiarising herself with the businesses in Howick.
"I am working on four to five events which need six to eight months of work in advance," she says.
"Then there is the day-to-day running and maintenance of the area-to make sure that the environment is well-kept.
Elaborating on the trouble-shooting maintenance work, she says: "It involves any council issues that needs attending to like loose cables, tripping hazards, or council buildings in disrepair that need attention."
She says she is also looking forward to actively collaborating with partners that include the Howick Historical Village and the Uxbridge Art Centre.
Mrs Dunn admits that she has big shoes to fill.
"Jenny Foster has been in this role for 10 years and had everything down to a pat," she says of her predecessor who was a devoted advocate of Howick.
Taking over the role that includes being an event champion and promoter of businesses in Howick, she says she is "looking at the big picture" as she works on the upcoming Midnight Madness to be held in November followed by the annual general meeting of the Howick Village Business Association.
"I would like to have the town centre move productively and the Howick Business Association to do well."