Assistance Dogs New Zealand Trust (ADNZT) is a registered not-for-profit organisation providing purpose-trained assistance dogs to enrich the lives of New Zealanders living with a disability.
Each incredible dog is tailor-trained to provide a range of tasks to meet their client's individual needs – helping them to gain confidence, independence, and security.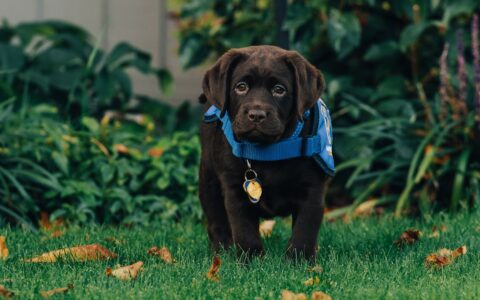 This month is ADNZT's Annual Appeal. They need to raise $75,000 this September so they can continue to raise, train and place their amazing dogs with Kiwis in need.
If you're interested in supporting ADNZT, please visit www.assistancedogstrust.org.nz/make-a-donation