Howick Pakuranga Cricket Club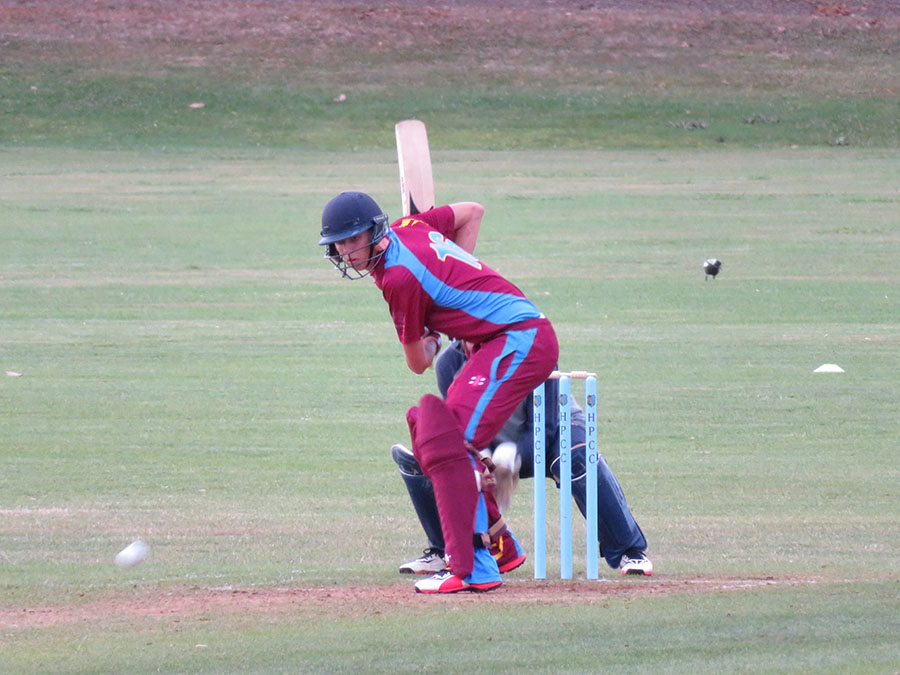 The Howick Pakuranga Cricket Club is one of most successful clubs in Auckland, with over 1000 members, ranging in ages from 5 to 80.  Howick Pakuranga has produced a number of representative cricketers and continues to do so with many new talented young players.
Four current Black Caps –  Colin De Grandhomme, Mitch McClenaghan, Colin Munro and Glenn Philips
Eight Auckland Aces
750 junior cricketers ranging in age from 5 to 18
Many age group representatives
Championship winning teams
A strong financial base
Known for its cricket outreach, through events such as the recent Sir Ian Botham Dinner.

Howick Pakuranga's home is Lloyd Elsmore Park, with arguably the best clubhouse in New Zealand. The players are backed up with a progressive board and capable administration staff.

We provide cricket opportunities for both Senior and Junior cricket with grass and artificial pitches maintained by Auckland City Council and their Contractors. The clubrooms, including the Indoor Training Centre with three Indoor lanes, provide all the facilities expected of a club with a vision.

THE PAVILION

Howick Pakuranga Cricket Club Pavilion is a modern, spacious building with panoramic views of Lloyd Elsmore Park. It's huge floor to ceiling windows are framed by a beautifully arched roof creating a simple versatile space.

The Pavilion has a fully stocked bar which, on request, can cater to specialised needs of our clients. Bar prices are in keeping with accepted Club prices, which represent significant savings over normal bar prices.

The bar is open during the summer from 6.30pm on Monday and Thursday and 5.30pm on Friday's during the season. On Saturdays it opens at approximately 4pm.
Lloyd Elsmore Park, 2 Bells Road

,

Pakuranga, Auckland