Police have made three arrests following a burglary of a Beachlands liquor store last night (20th May.)
Just after 10pm, Police were alerted to an incident where the store had been ram-raided.
The alleged offenders have taken a large quantity of alcohol from the store and have been disturbed by members of the public.
The group has then fled in another vehicle.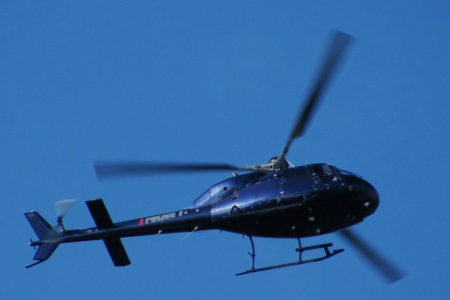 Ground units have located the vehicle heading towards Papakura and it was signalled to stop.
It failed to do so and with assistance from the Police Eagle helicopter, the vehicle was tracked to Takanini where it was successfully spiked.
Police have apprehended all occupants of the vehicle and recovered a large amount of alcohol taken from the store.
Our investigation is continuing today and charges will be laid.