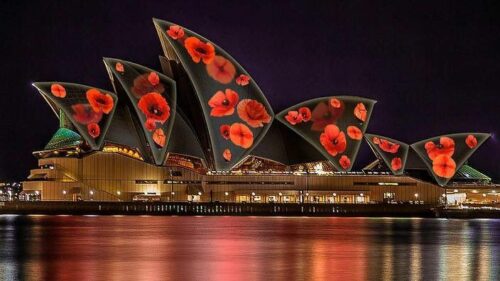 In response to Barry Dreyer's letter (Times, November 17) asking if Armistice Day or Remembrance Day has been forgotten in New Zealand, the official answer is 'yes'.
Apparently, during the 1950s, the November 11 commemoration for the many fallen soldiers since 1918 to the present day, which is practised across the world and in most Commonwealth countries, was dropped in New Zealand in favour of Anzac Day on April 25.
I think it's a shame we can't have both days as Australia does.
With more than 18,000 New Zealand Servicemen and women killed in WWI and nearly 12,000 in WWII, as well as many more in later wars, it is appropriate that we join in the global Remembrance Day on November 11.
Family members in Australia inform us that, although not a public holiday, Remembrance Day is well observed in schools, churches and the government.
A mark of respect of 2 minutes' silence is held across the nation, with the Last Post sounding out on radio, tv, shopping malls and street corners. The history of Remembrance Day is well documented on Wikipedia.
Helen Hammond,
Pakuranga Park Village