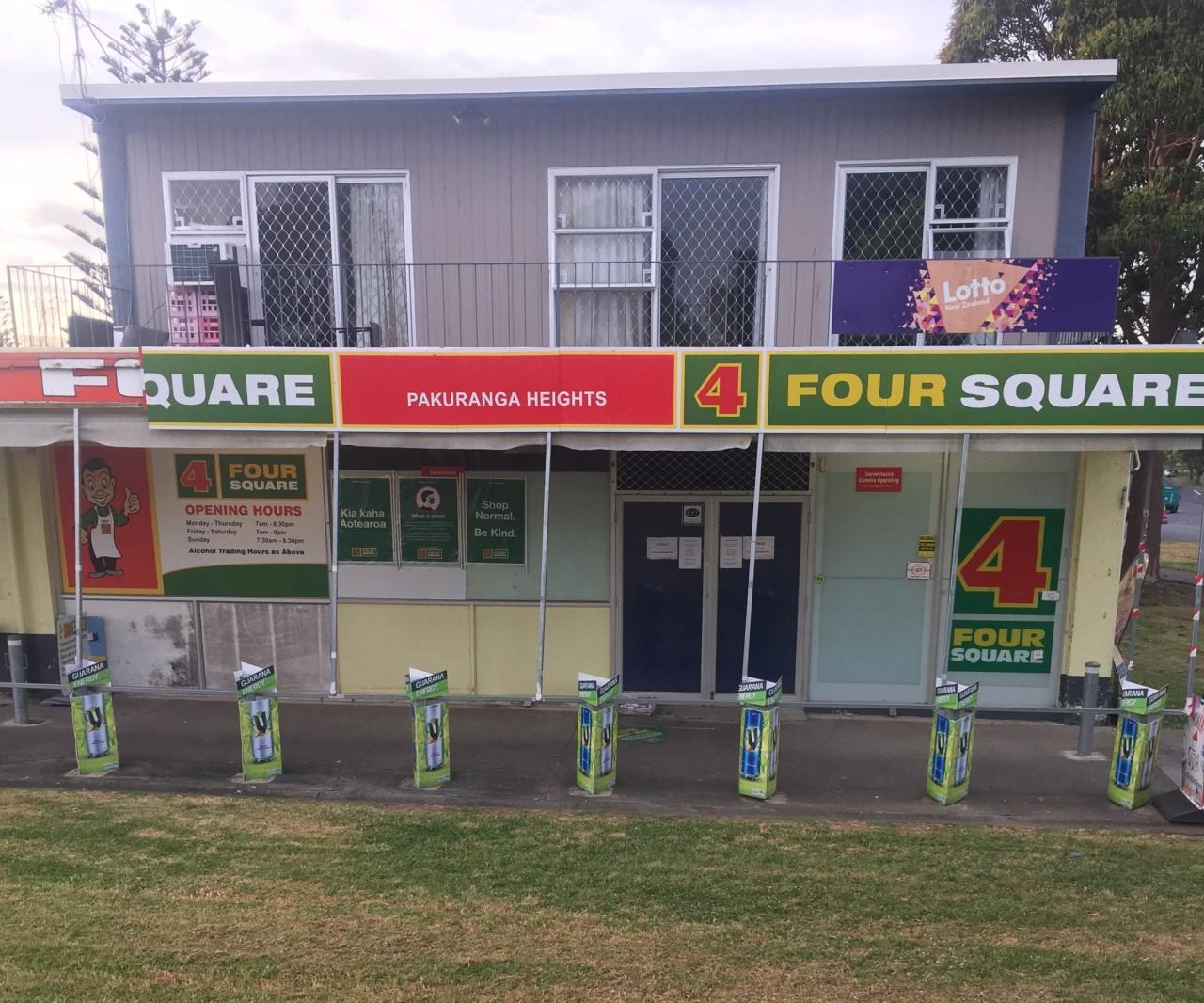 I would like to express my thanks to all the staff at my local Four Square, 114 Reeves Road, Pakuranga Heights.
During lockdown they have been a lifesaver. Not only do they supply all the necessary groceries but they also have an extremely efficient and helpful Post Shop.
During lockdown when the New Zealand Post, Postal Services, at Pakuranga Plaza, was closed, their service was vital.
In fact I would much rather send my post through the friendly Four Square post shop, than the brisk people at the Plaza postal services.
I hope all their customers appreciate their first class service during what has been a very difficult year.
I wish them all the best for the festive season and may they have a happy and stress free New Year.
And thank you again Four Square for going the extra mile – with a smile. It has been appreciated.
Sue Bentley, Pakuranga