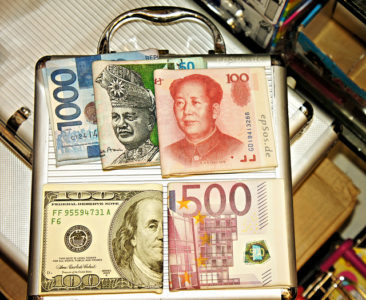 A Half Moon Bay man who operated a foreign exchange brokerage and trading business has been charged with fraud that allegedly saw his largest investors lose more than $1 million each.
Kelvin Clive Wood (69) entered no plea on Tuesday at the Auckland District Court to representative charges of 'Obtaining by deception' and 'Theft by person in a special relationship' brought by the Serious Fraud Office (SFO).
Wood's address is listed as Takutai Avenue on the NZ Companies Office register.
The SFO alleges that the defendant operated a Ponzi scheme from January 2010 to May 2017 – using new investors' funds to pay other investors their reported gains, or to refund their principal investment.
It alleges that 18 investors lost at least $7m as a result of the defendant's offending during this eight-year period.
Wood has been remanded on bail until his next appearance at the Auckland District Court on November 13.
The Financial Markets Authority referred the case to the SFO to investigate in mid-2017.
Wood facilitated foreign exchange and trading services through two companies – Forex (NZ) Limited and Forex NZ 2000 Limited.
Wood's clients placed money with him through his companies for the purpose of fixed interest term deposits, the purchase of foreign currency, general investment and foreign exchange trading purposes. Clients invested on the basis that their principal was not at risk.