If you are thinking of volunteering, you might want to think about what types of activities you enjoy, what skills and experience you have to offer, what causes are important to you, and, how much time you would be willing to commit – this will give you direction.
If there is a particular organisation you would like to volunteer with, don't be afraid to contact them and ask if they have any volunteer positions which you could apply for.
Depending upon your interest you could approach different types of organisations such as:
 Education providers – they may need volunteers to help with fundraising, governance, maintenance and upkeep of property or information technology support.
Youth Organisations – they may be looking for mentors, activities organisers, drivers and more.
 Animal Welfare groups – they may want people to do hands–on care of animals or advocating for animal rights.
 Environmental and Conservation groups – they may be nationwide or have a local focus.
 Professional Interest, Cultural or Creative groups may need volunteers for organising events, governance, professional advice, marketing and publicity or management.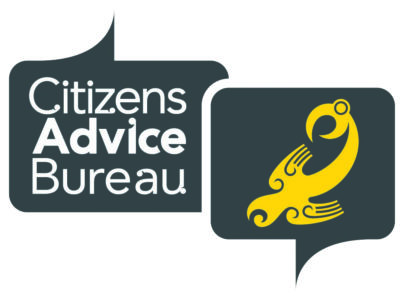 However, volunteering at Citizens Advice Bureau worked for me. CAB has been serving the community for over 40 years and this amazing service is provided by volunteers. It offers volunteers a great opportunity for personal learning and development. I have been volunteering at CAB Pakuranga from 2015 and I haven't looked back since. Volunteering here has helped me learn new skills, knowledge and gain experience. It helps to meet new people and form life long friendships. Plus, making an invaluable difference. All this while having fun!
At the moment, CAB Pakuranga/Botany is looking for volunteers to work as Interviewers. If you are a good communicator, problem solver, confident in using a computer, eager to learn and work in a multicultural organisation contact Louise on 576 9170. You will not regret it!
Solutions has been compiled by Vani, from the Pakuranga Citizens Advice Bureau. Visit us at the Library Building, Pakuranga, Phone 576 8331 and at Botany Citizens Advice Bureau, rear Food Court Entrance, Botany Town Centre, Phone 271 5382 or 0800 267 222 for free, confidential and informative help.