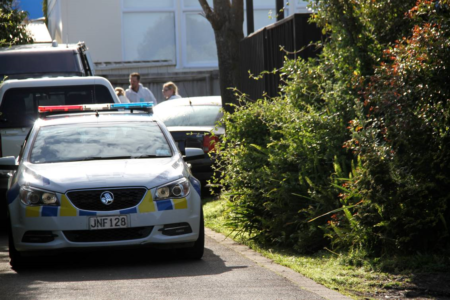 Police suspect a meth lab has been operating out of a Beachlands home.
Inspector Wendy Spiller told the Times: "Counties Manukau Police staff are currently investigating a suspected small scale methamphetamine manufacturing operation in Beachlands.
"The Police Clan Lab team have attended and are now in the process of contacting and informing the council.
"The occupant of the address is helping police with their enquiries and we cannot rule out that charges will be laid."
A local resident told the Times she spotted police at a rental property next door to Beachlands School yesterday afternoon.
An ambulance and police dogs were also spotted at the property.