By Jim Birchall
Driving and dossing coming to Howick beach this summer.
The contentious issue of freedom camping around Howick has reared its head again.
The matter was raised at a recent Howick Local Board meeting by board member Adele White.
In a 2018 media release, Auckland Council announced it had plans to allow freedom campers at four locations around Howick and Pakuranga.
The council listed four sites where freedom camping may be allowed – Howick Beach, Howick Library, Moore St Car Park (opposite Dominos) in Howick and the Pakuranga United Rugby Club car park in Lloyd Elsmore Park.
Pakuranga MP Simeon Brown was quoted in the Times as being "strongly opposed" to the proposal and encouraged local residents to speak up.
This opinion was at odds with Local Board Chair David Collings, who said via a social media post, when they trialled freedom camping at Eastern Beach last year, it actually deterred unruly behavior on the beach.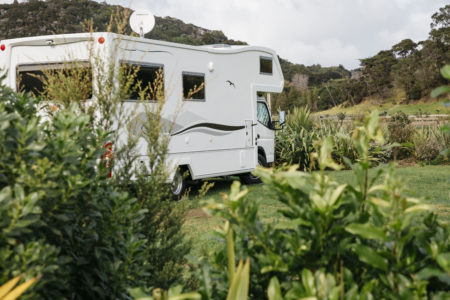 To date, the legalities of the much-maligned freedom camping are no clearer to local residents. Currently, freedom camping bylaws in Auckland are yet to be implemented.
As it stands, freedom campers are expected this summer at eastern area beaches.
The Times approached Howick local board member Adele White for an update after the issue of public consultation was raised at a recent board meeting.
"It's still with the governing body (Auckland Council). My comments at the meeting were around ensuring that feedback from our community has been considered before any areas are allocated."
She said further that "consultation was carried out, but not by the local board" and added there is public uncertainty with the issue still being "up in the air".