Saint Kentigern College has notched up an outstanding sports coup in the last few days winning a string of sports titles.
The basketball under 17 boys' team today won the greater Auckland championships 51-43 at the North Shore Events Centre. The girls' basketball team has tonight won its play-off game against St Mary's 68-55 and will now go up to the premier competition next season.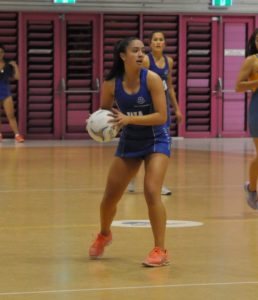 The college premier netball girls this week claimed the Auckland Netball Premier Championship title for the second year in a row in a tense and action-packed game. The team, down by 6 at half time, fought back to slowly catch Mount Albert Grammar School (MAGS) to win 38-36  in the final minutes.
The senior A netball team were also in their Auckland final beating MAGS 37-25 in the Premier 2 Grade.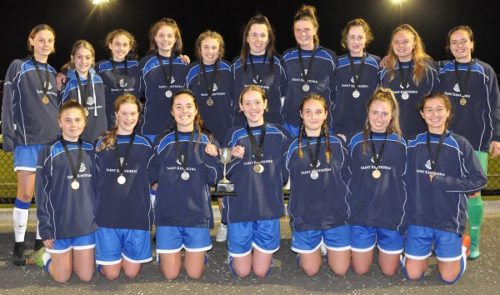 The girls' football 1st XI beat Baradene 3-0 in the final of the knock-out cup at Seddon Fields on Wednesday night. It's the first time the college has won the Auckland Premiership and Auckland Knock Out Cup.  They remained unbeaten this season.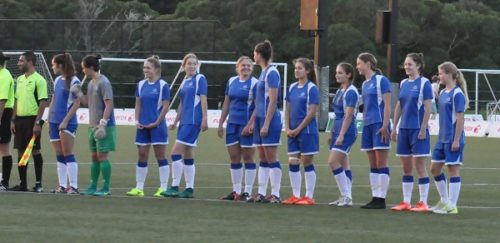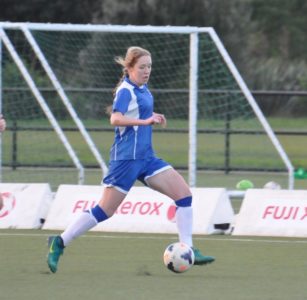 Additionally, the football boys 1st XI beat Auckland Grammar 1-0 in its semi-final of the Knock Out Cup.
And  the premier boys' table tennis team have won the premiership and knock out event beating the highly-ranked Auckland Grammar in the final last week.  It's the first time we have won this for many years. The team is shortly off to the nationals in Palmerston North.
Meanwhile, the college's 1st XV tomorrow takes on Sacred Heart in the Auckland Rugby Secondary Schools 1A Competition final at Eden Park. Kick-off is 2.30pm.