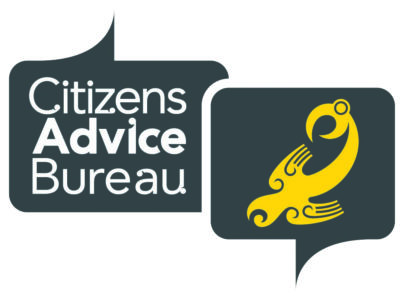 These are trying times and a lot of businesses are closing doors. You may have ordered some goods but find the business is closing down and you haven't received your goods. You still have rights and here's what you can do:
If the business is a registered company, you can contact the receiver, liquidator or administrator to try to either get the goods you paid for or get a refund. You have a right to try to get your money back, but the business might not have any money to pay you.
To find out whether the business is a registered company you can search on the Companies Office register.
If the business was not a registered company, then they are personally responsible for returning your money or supplying the goods you paid for. You can try to claim your money or products back through the Disputes Tribunal or District Court.
If the business owner is insolvent and has applied for a Debt Repayment Order or No Asset Procedure, you can apply to the Insolvency Trustee Service to get your money back. However, if the business owner has become bankrupt then you won't be able to get your money back.
If you bought the item on credit (through a finance company) and still owe money on it, you will have to keep making those payments. This is because the finance is provided by a finance company and not the retailer. More information is on the Consumer Protection website.
This Solutions Column has been compiled by Vani from the Pakuranga Citizens Advice Bureau Library Building, Pakuranga or Pohutukawa satellite Coast, phone 576 8331
Botany Citizens Advice Bureau, rear Food Court Entrance, Botany Town Centre, phone 271 5382 or 0800 267 222 for free, confidential and informative help.