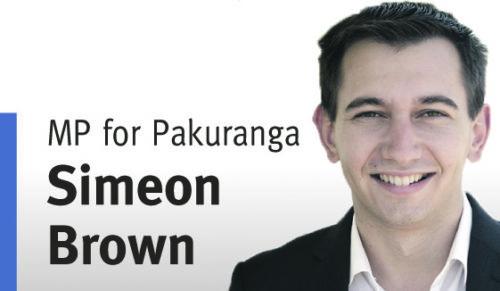 As Opposition Spokesperson for Police and Corrections, I have a particular passion for law and order and making sure we in Parliament are doing everything we can to keep you and your family safe.
One of my concerns is around how the Government is too focused on reducing the prison population, rather than reducing crime and victimisations in the community.
Just recently it has come to light that the Government's Te Pae Oranga initiative is taking preventing imprisonment to a new low with police being given the discretion to refer a range of serious offences to an Iwi Community Panel, instead of before our justice system.
The list of serious crimes that qualify for such an approach includes stabbing a police officer, attempting to abduct a child, supplying psychoactive drugs to a minor and possessing child exploitation images.
I don't think many New Zealanders would consider an attempt to abduct children out of the country a low-level offence. Certainly, no parent would.
I think we can all agree these are crimes that need to be taken seriously with the appropriate consequences under the law.
But under this Government, police now have the discretion to refer someone who commits serious crimes like to these to a community panel, rather than before the court where they can face the full force of the law, including potential jail time.
Alternative resolution and rehabilitation are an important option to have at our disposal for crimes that really are minor, but this is going too far.
Not only does it let offenders off easy, but it makes our communities less safe, as police are increasingly lacking the ability to do their job and hold criminals accountable.
We shouldn't be surprised that this is the way things are going with a Government intent on reducing the prison population at all costs.
It has to stop and National will continue to push for appropriate consequences for those who commit serious crimes.
* Simeon Brown
MP for Pakuranga