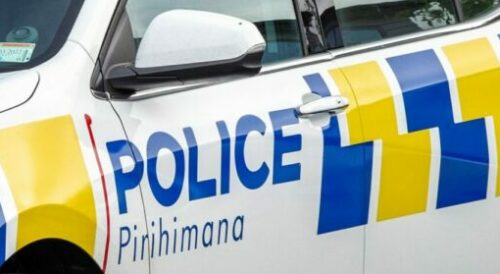 Fraud Awareness Week is prompting police to encourage people to always get a second opinion before handing over money.
Reports of fraud offences continue to rise and scams are becoming more sophisticated, duping victims out of millions of dollars, they say.
"Nearly $200 million of New Zealanders' money has been lost to scams in the last year, figures from MBIE show.
"Scammers are targeting everyone across New Zealand, especially those with savings or investments who are looking to earn a little bit more from their money.
"Police are also seeing ordinary New Zealanders caught up in fraud investigations as money mules."
A 'money mule' is someone who transfers illegally-acquired money on behalf of someone else.
They help launder the proceeds derived from online scams and fraud by allowing their personal bank account to receive money before the money mule passes the money on.
Detective senior sergeant Craig Bolton, who leads the Auckland City District Financial Crime Unit, wants the public to understand the repercussions of becoming a mule.
"If you're receiving money into your account from people you haven't met and don't know, and are passing the money on, you're a money mule and you could be arrested and prosecuted for money laundering.
"Mules sometimes get a portion of the money for passing the funds onwards.
"We understand getting offered what seems like free money just to pass on can be tempting, but this is a serious crime."
Several months ago police arrested a 60-year-old Auckland man and charged him with two counts of money laundering.
It's alleged he's directly linked to recent cases where two victims lost $950,000 and nearly $1 million respectively in a term deposit-style scam.
The man has pleaded not guilty and is due to reappear in the Auckland District Court later this month.
People who believe they are or have been the victim of fraud should phone police on 105 or go online to www.105.police.govt.nz.