Krissy Perrett is the new General Manager for the Howick Historical Village.
Krissy has had extensive overseas experience in museum roles, including London sites The Garden Museum in Lambeth, and The Bermondsey Fashion & Textile Museum. Most recently she has been the Retail Operations Manager for Auckland Art Gallery Toi o Tamaki.
This year the popular local living museum is turning 40.
On Sunday, March 15, The village will be celebrating the milestone by putting on a Fete day for all the family to come and take a trip back in time, and experience what life was like for the early pioneer inhabitants of Howick & the east.
In an extrapolation of the regular 'Meet the villagers day', visitors will be able to enjoy a fun-filled day with pony rides, farm animals, fairground games, butter-churning displays, and enjoy tea, coffee, and delicious lunches and snacks at the famous Homestead cafe.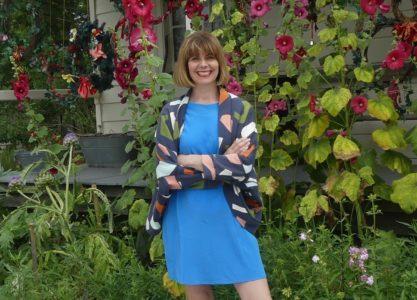 Krissy says the village is also a great place to hold wedding receptions in its Bell House function area. "The authentic Victorian homestead dates back to 1851 and caters for up to 70 people. The historic Church dated to 1852, adorned with painted white walls & wooden pews, is a great place to exchange nuptials."
The village is also a popular filming location for local and overseas productions.
For the future, Krissy has big plans for the village  "The phenomenal effort of so many people have created this wonderful Village over the last 40 years; with continued strategic thinking, we aim to further develop our self-sustaining income by increasing visitor numbers and providing an enhanced visitor experience. We aim to bring village more alive during the week with more volunteers, adding activities for visitors to participate in, more frequent activation of facilities such as the printing press and adding daily guided tours to the Village."
This is a place for the whole community, schools, local residents and a key part of bringing tourism to East Auckland.