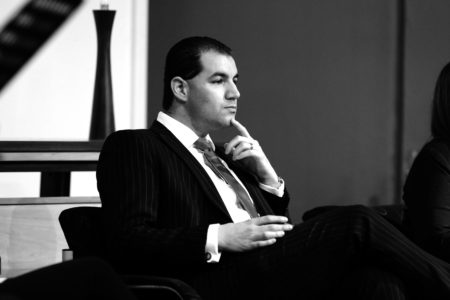 The criminal trial of the four accused in the National Party donations case has been adjourned.
A staff member at the Auckland High Court told the Times on August 3 that no new future trial date has been set.
Disgraced former Independent Botany MP Jami-Lee Ross and his fellow co-accused Yikun Zhang, Shijia Zheng, and Hengjia Zheng were set to go on trial in front of a jury at the High Court on September 6.
The Serious Fraud Office laid charges against Ross and the three businessmen in January last year over two large donations made to the National Party.
A donation of $100,000 was made in June 2017 and one of $100,050 in June 2018.
The Crown alleges the two donations were split up into smaller amounts so the identity of the donor or donors was not disclosed in the National Party's annual return of party donations.
Ross, Zhang, and Shijia Zheng each face two charges of obtaining by deception.
Hengjia Zheng faces one charge of obtaining by deception and one charge of providing false or misleading information.
The Crimes Act 1961 states the charge of obtaining by deception carries a punishment of imprisonment for a term not exceeding three years.
The four defendants pleaded not guilty to the charges in February 2020.
The SFO's prosecution is being led by barrister Paul Wicks QC assisted by John Dixon QC.
Ross is represented by defence lawyers Ron Mansfield QC and Hannah Stuart.
The Times has approached the SFO for comment.