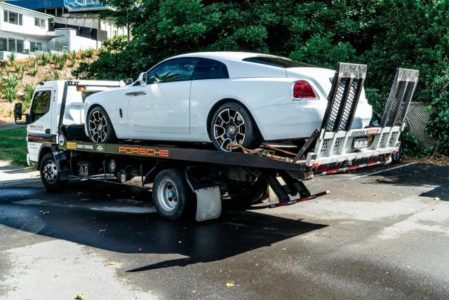 Police have arrested six people after executing search warrants targeting members and associates of the Comanchero motorcycle gang.
More than 80 police raided 10 properties across the Auckland region – including Mellons Bay – last Thursday.
The warrants are part of the second phase of an investigation dubbed Operation Nova, run by the National Organised Crime Group.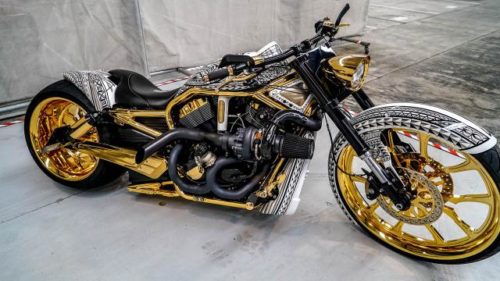 The first phase, on February 12, saw the arrest of five people in New Zealand and one person in Fiji, as well as the seizure of about 11kg of methamphetamine and 39kg of cocaine. They had a combined street value of more than $25 million.
As part of last Thursday's efforts, almost $4m in assets have been nabbed including two residential properties and several high-end vehicles including several Range Rovers, a Rolls Royce and Harley Davidson motorcycles.
About $60,000 of cash and firearms have been seized, including a loaded pistol at one address, and a pistol grip shotgun and rounds of ammunition at another.
National Organised Crime Group's Detective Superintendent Greg Williams says the operation has targeted some senior members of the Comancheros.
He says the operation has dealt a heavy blow to the Comancheros and will go a long way to reducing the gang's influence and the social harm they cause.
"The Comancheros have established themselves in east Auckland after patched members, who were deported from Australia, established a chapter. We estimate there are currently about 20 members and associates in that chapter," said Williams.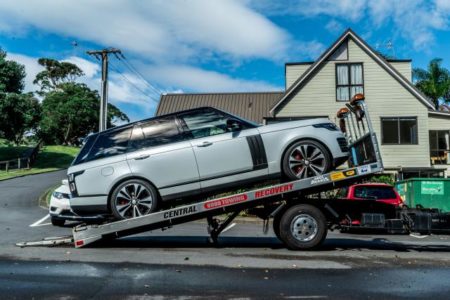 "Our investigation also revealed plans to allegedly import methamphetamine, and approximately $1m worth of its precursor, ephedrine, into New Zealand.
The national manager of the Financial Crime Group, Detective Superintendent Iain Chapman, says police have also identified professionals including a lawyer and an accountant, who have allegedly been providing aid to the gang by helping them to setup businesses or trusts for the purpose of money laundering.
Enquiries into this are ongoing.
"The offending being alleged here generates significant cash and organised crime groups rely more and more on professionals to hide its true origin so they can benefit from the proceeds," says Chapman.
"Professionals who aid these gangs will be held to account."