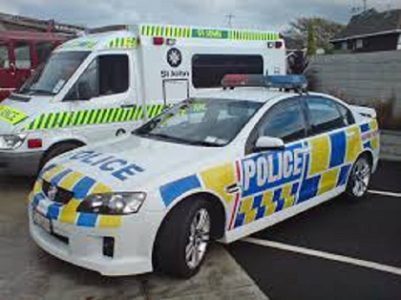 Police are investigating a stabbing that occurred in Otara early this morning.
The victim has been parked in the forecourt of the Gull Service Station off East Tamaki Road around 3am.
Two males have approached the vehicle and stabbed the victim. He has suffered multiple stab wounds.
At this stage police are still gathering details of what has occurred and speaking to witnesses to establish the circumstances around the assault.
Police are still to speak to the victim who is in Middlemore Hospital. "Once we've spoken to him hopefully we can get some more information to share with you," police told the Times.
"We are still awaiting a status update for him as well."