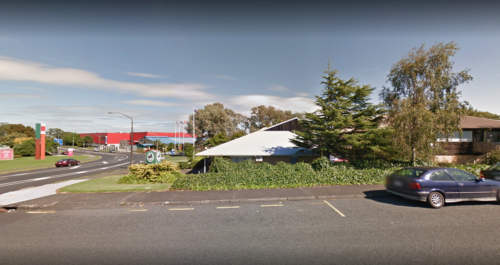 It's not often emergency services have to enlist the help of safe crackers, but there's a first time for everything as fire crews found out on Sunday.
A young music student had become trapped in an old bank vault in the old National Bank building on William Roberts Rd in Pakuranga.
The building, now owned by Auckland Council, is now used as a music studio, however assumptions that the safe had been decommissioned turned out to be incorrect as the student found out the hard way.
The man became trapped in the 15sqm room at 2:30pm after the door automatically locked behind him.
The man was eventually rescued with the help of the New Zealand Fire Service and a "safe cracker" who opened the door with a complicated code.
The man was only trapped for around an hour and is not believed to have ever been in danger due to an air vent which food and water could have been dropped into.