For all those who have been patiently waiting for public libraries to open their doors, on Wednesday, May 20. Around 31 of the 55 Auckland Libraries will open to the public on their usual days and hours.
Auckland Council is opening its 400-plus community facilities and services in a careful and staged manner to protect staff and customers.
Other libraries will follow after the Queen's Birthday weekend.
Each library has a safe capacity to maintain social distancing and when that capacity is reached libraries will operate on  'one in / one out' principle– like at them at supermarkets.
Visits of 30 minutes or less will be encouraged.
In order to maintain social distancing, there will be no programs or events at Alert Level 2 and some public computers may not be available.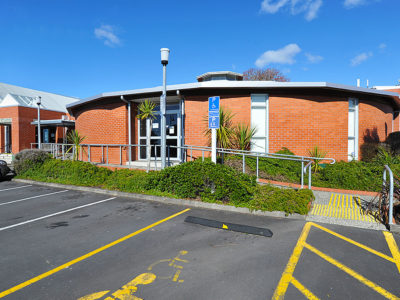 A contactless check-in process to enable contact tracing if required is in place at all Auckland Council facilities, including libraries.
Wi-fi will be turned on Wednesday, May 20 at all libraries.
Overdue and non-hold pick-up fines have been removed until 30 June 2020. There will be no additional fines during this time.
One new service being launched is 'Ready to Go Reads' which are pre-selected and pre-packed paper bags of five specially chosen books in a range of genres which can be booked online or simply picked up 'grab and go' style by friends or relatives.