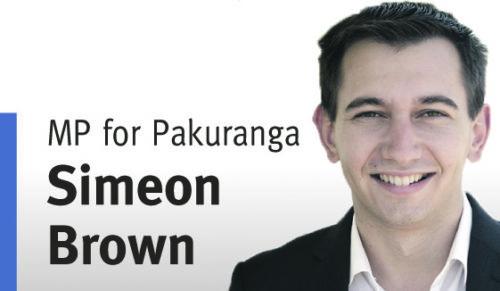 The Government's recent announcement to build a nearly-$800 million cycle bridge across Auckland's harbour has come as a kick in the guts to the 99 per cent of Kiwis who will never use it and who desperately need some support as we recover from Covid-19.
Not only has this proposal come at the cost of other roading projects, with money redirected from desperately needed upgrades around south and east Auckland such as Mill Road and the East-West Link, it also comes on the heels of decisions to freeze the pay of our hard-working nurses and to cut the police budget of $90 million.
Any person with some common sense would have thought if we had money to spare for a cycleway, we have money to support our nurses after the long hours and many sacrifices they have made to keep us all safe during a pandemic.
Instead, this Government seems to think it's more important to reward cyclists who broke the law by riding over the harbour bridge.
The cut to the police budget of $90m is also incredibly concerning. Despite gang membership growing by 50 per cent since Labour came to office, the Government has decided to cut funding from the police.
We are now left with a situation where gangs are recruiting faster than the police, with the Government cutting the police budget.
The Prime Minister's response to nurses this last week has been to say the Government is "financially constrained" but this is a hard argument to make when you're willing to spend $800 million on a cycle bridge that will benefit almost no-one.
Labour has no problem spending your money on things that aren't wanted or needed, but choke when it comes to the big decisions that need to be made to get our country moving again or to keep us safe.
* Simeon Brown
MP for Pakuranga