Pakuranga College hosted its annual celebration of cultural diversity in a colourful explosion of music and dance on Thursday July 25. As one of the highlights of the school calendar, Cultural Night has been running for more than 10 years and is eagerly anticipated by the students, who are responsible for all choreography, music and costumes.
The evening included performances from a wide range of cultural groups including Indian, Samoan, Korean, Tongan, Chinese and Japanese.
Principal Michael Williams commented, "At Pakuranga College, we are extremely proud of our cultural diversity and we deliberately foster a culture of inclusivity.
We feel that it is critical for young people to be globally aware, in order to make a meaningful contribution to the communities of the future."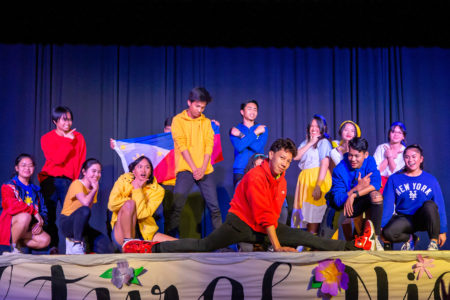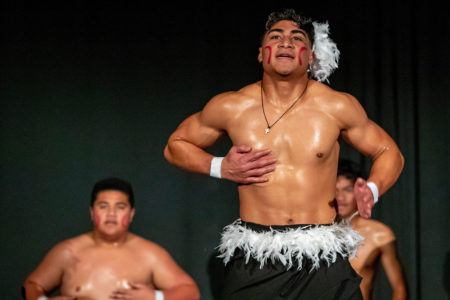 Photos BC Photography