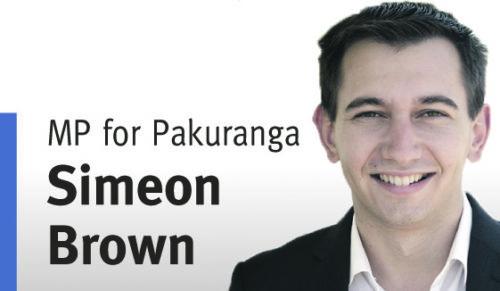 The community cases found in Auckland last week and the resultant three-day lockdown have demonstrated the need for immediate progress on a vaccination plan for the country.
With economists suggesting that it may have cost the country more than $80 million per day in lockdown last week, it is clear that we cannot continue to rely on the current system to keep Covid out forever.
It was encouraging to hear about the first doses of the vaccine arriving on our shores last week and going towards front line border workers but many New Zealanders are rightfully asking how much longer we have to wait for a full vaccination programme to roll out.
As a country, we have already sacrificed a great deal to return to some normality however we cannot afford more lockdowns every time the virus re-emerges causing significant disruption and uncertainty for all New Zealanders.
This is why it is more important than ever that the Government provides certainty on a vaccination rollout so that we can stop the cycle of lockdowns and go about our lives without fear.
Every extra day we have to wait only continues to endanger our most vulnerable and foster uncertainty for the many businesses and hardworking Kiwis who are only just hanging on.
We were told last year that because of their efforts, we would be at the front of the queue once the vaccine was ready, yet dozens of countries have managed to obtain significant numbers of doses before us.
This includes countries like Singapore, who did just as well as us at managing the pandemic, so the excuse that other countries are getting it first because they need it more does not wash.
The Government needs to prioritise this rollout urgently, get Kiwis vaccinated and make sure last week's lockdown was our last.
Simeon Brown
MP for Pakuranga