Citizens Advice Bureau available by phone and online while face-to-face service suspended
CABs around New Zealand will provide services by phone and online only as part of the organisation's response to the Covid-19 outbreak. Face to face services will not be available from 20 March until further notice. The CAB's National Board will continue to monitor the situation to assess when face to face services may resume.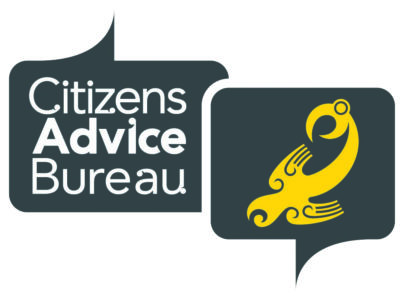 "We know how valuable our face-to-face service is, but have had to balance this with the risks that Covid-19 poses to our volunteers and to clients," says manager Louise Boswell
This is an unprecedented move for the CAB, but one that the CAB National Board has decided is necessary to ensure the health and safety of volunteers, while continuing to provide a service to the community. Thankfully the CAB is in a strong position to keep helping people because of the accessibility of its other channels of communication.
The CAB's freephone number 0800 367 222 (0800 FOR CAB) is free to call whether you're on a landline or mobile phone. Online services are also available through the CAB website (www.cab.org.nz/contact-us) where people can send a query to their local CAB, and a 'live chat' service is also available where people can access CAB volunteers in real time during opening hours.
"The CAB plays a vital role in the community in terms of people getting information and support. Taking this step to cease our face-to-face service now is about reducing risks and making sure we can continue to be there for people by phone and online as this situation develops" says Louise.
Phone 09 576 8331 or email us pakuranga@cab.org.nz or visit the website www.cab.org.nz