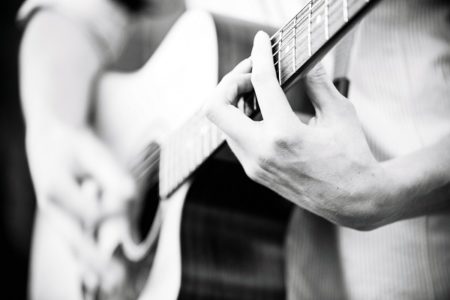 Uxbridge Arts & Culture is hosting a showcase evening, giving musicians the perfect platform to share their musical aptitude on stage for Howick to enjoy.
The event gives participants the perfect opportunity to perform for a live audience and share their incredible talents with the community, providing enjoyment and inspiration to all who attend.
The showcase evening is open to all ages and orgqanisers are looking for a mix of genres, from folk to pop and from jazz to contemporary with anything and everything in-between.
Performer's must be singer-song writers and have their own original material to showcase on the evening.
The event will take place on Saturday September 23 and organisers are looking for local musicians to get involved.
If you feel you would like to be a part of this unique and special event, please send a short video audition, your details and a little about yourself, to events@uxbridge.org.nz with the subject line: Showcase Evening Entry, by Friday August 4.