On Wednesday 22 April, the "tanker-to-tanker" initiative employed by Auckland Council to support private water carriers over the summer, ended.
Recent rain across the region has seen a drop in demand from operators, as their turnaround times for delivery return to normal, with many now reporting either same or next day delivery services.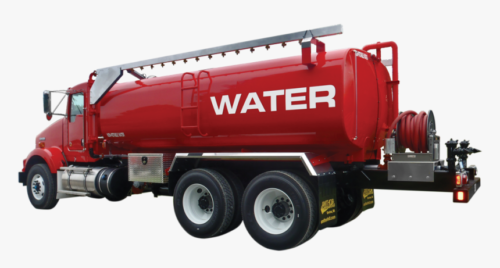 "We were conscious of the position rural communities and independent water carriers found themselves in as the rain stayed away over summer," said Mayor Phil Goff.
"As the drought progressed in February, tanks were running low or out and the waiting time for water deliveries was approaching six weeks or more. We knew we needed to find a solution quickly, so we asked Auckland Council's Healthy Waters team to investigate using milk tankers to help transport water to residents' said Goff.
For full details visit OurAuckland