More than 100 guests gathered to mark the 40th anniversary of the Howick Historical Village on Sunday March 8.
Unveiling of the Plaque at the village are, from left, Howick Historian and a Village Founder Alan La Roche; former Manukau City mayor Sir Barry Curtis and president Paul Curtis of the Lions Club of Howick.
The Village opened on March 8, 1980.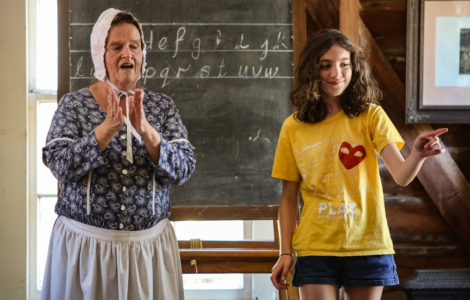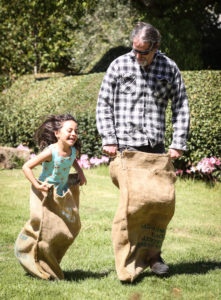 Howick Lions have been providing working bees since the village's conception right through to the present day. They have been involved in fencing, maintenance, gardening and painting.
There was a special anniversary celebration attended by various invited volunteers from over the years. This was followed by a tour, various presentations with much reminiscing in the Pakuranga School historical building. Afterwards guests had afternoon tea followed by the cutting of the 40th anniversary cake in Bell House.
The festivities continued on Sunday with a special anniversary fete day from 10am-5pm. There were games, food, stalls and activities and many families took a picnic along!