The Ministry of Health is seeking expressions of interest from health and care support workers who are looking for paid work, or health organisations who need to employ extra workers as part of the response to COVID-19.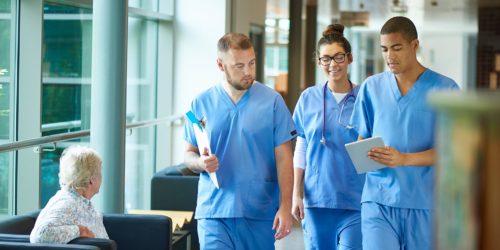 Health and care support workers have opportunities to work across the country, in contact and non-contact roles. Some people may be able to work from home. Training will be provided by employers.
Health organisations that need to employ extra workers to help manage COVID-19 can log a workforce request.
Register your interest or log a workforce request