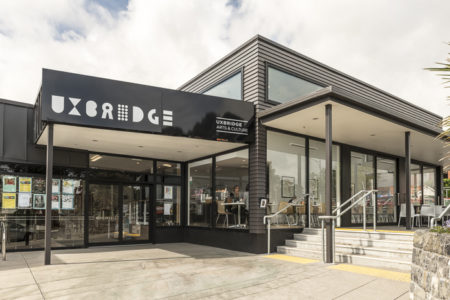 In its 15th year now, the submissions to the Estuary Art and Ecology Award have now opened.
Artworks will be exhibited at the Malcolm Smith gallery, Uxbridge Art and Culture Centre.
Writer, curator and exhibition-maker Francis McWharrell has a tough job of judging and selecting around 20-25 artworks based on their innovative and intelligent response to ecology and the Tāmaki Estuary.
McWharrell, who holds a Bachelor of Arts (Honours) in Museums and Cultural Heritage and a Master of Arts in Art History, will also select a number of other entries for display outside the main gallery.
These entries will also be open for the Rice Family Partnership People's Award.
The 15th year celebration of the Estuary Art and Ecology Award will be special this year and will recognise the support from artists over the years whether selected as finalists or not.
This year the Tamaki Estuary Forum has teamed up with Uxbridge as partner and sponsor for the event which brings the prize pool to a substantial $10,000.
Entries are open till Thursday, May 27.