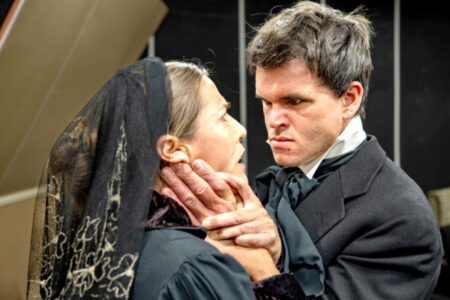 The Howick Local Board has voted to provide funding to a range of arts organisations in the local community.
At the board's May business meeting its members approved interim payments covering the first quarter of 2023-2024 be made to several "arts partners".
It voted to provide $19,423.11 to Howick Children's and Youth Theatre Inc; $89,644.52 to Howick & District Historical Society Inc; $5,976.32 to The Howick Little Theatre Inc; and $86,510.89 to Uxbridge Charitable Trust.
The board also approved Community Centre Management Agreements with Howick & Pakuranga Community Houses Incorporated beginning July 1, 2023, and ending June 30, 2024.
The agreements have associated funding of $13,787.00 to manage access to Anchorage Park Community House and $78,235.00 to manage access and activation of Highland Park Community House.