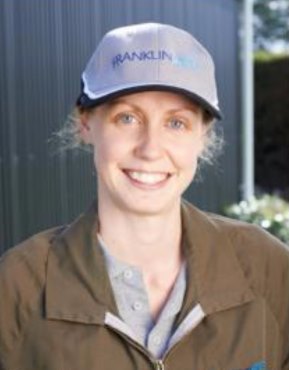 Drenching grazing animals is often seen as the single solution to dealing with internal parasites (worms).
However, resistance by internal parasites to drenches is an increasing and serious issue facing not only large commercial farms but can affect anyone who grazes animals.
Therefore, any use of drench should be part of an overall control plan.
Unfortunately, there is no simple recipe to suit everyone and advice specific to your property should be sought.
Grazing strategies:
Adult animals (except goats) generally have good immunity to worms and can be used to "clean up" pastures grazed by younger animals that haven't yet had time to develop sufficient immunity. Avoid having only young stock repeatedly grazing the same paddocks year after year.
Cows are affected by different worm species to sheep and goats or horses and alpacas so different animal groups can be used to "clean up" worms of other animals on the property by alternatively grazing paddocks.
Effective drenching:
Effective drenching involves targeting treatments to animals that require treatment as well as good drench selection and technique.
The need for treatment can be monitored by collection of dung samples and assessment of the number of eggs present (faecal egg count). Faecal egg counts can also be used to monitor the effectiveness of the drench used.
Adult stock generally have good immunity and don't require routine drenching. The exceptions are barbers pole worm (Haemonchus) which can affect adult sheep and alpacas typically in summer/autumn, and goats that tend to be susceptible to parasites throughout their lives
Time drenching to when high numbers of worms are likely to be present. Worms grow best in warm, wet conditions so numbers on pasture are highest during spring and autumn.
Select a combination drench that contains two or more active ingredients and it will help to slow the development of drench resistance to the individual ingredients. (Beware: praziquantel doesn't count as an action family here)
Ensure animals receive the correct dose for their weight and are not under-dosed.
For more information about drench selection and how best to control parasites on your property, we invite you to contact us at Franklin Vets.
By Ilyse Jennens, BVSc (Dist.), MANZCVS for Rural Living
---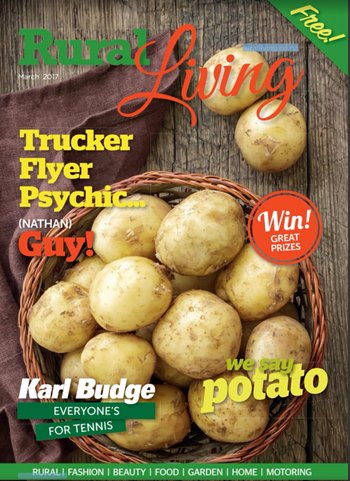 Rural Living is an independent, locally-owned lifestyle magazine for Franklin residents.
It is produced by a small, local team who are passionate about creating a positive and sometimes unorthodox publication which celebrates people, businesses and the 'goings on' in our little piece of rural paradise, the greater Franklin region.
It is your local magazine that connects rural and urban people and celebrates LIVING in our beautiful RURAL community.