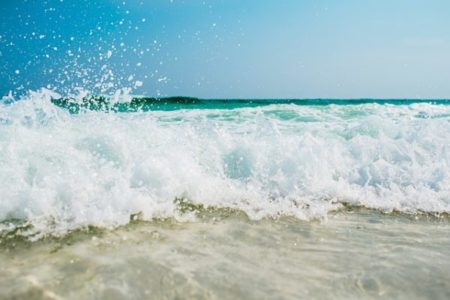 Summer is officially upon us. The days are hot and long and best spent lazing on the beach under the welcoming shade of the Pohutukawa tree.
At home, the mouth-watering smell of sausages sizzling on the barbecue wafts into the backyard where a highly competitive game of cricket is taking place.
The pool is bursting with those competing to create the most impressive splash entrance into the pool, while others prefer to laze on the sidelines.
'tis the season to slip on jandals while you run into the dairy for a creamy Tip Top ice cream or a refreshing bottle of L&P.
You can't beat a classic Kiwi summer — and we want to see how you're spending yours!
Post your Kiwi summer photos on the Times Online Facebook page and be into win! We have books for younger photographers and double movie passes for adults.